BABBs Annual Competition
Thank you for your interest in the BABBs Annual Competition organized by
.
You only need to register your information once and can return to this site to enter more brews or edit the brews you've entered. You can even pay your entry fees online if you wish.
Entry Registration is
Open
16 entries have been added to the system as of 6:43 AM, Monday 6 July, 2020.
To add your entries into the system, please proceed through the registration process or log in if you already have an account.
Judge and Steward Registration is
Open
If you have not registered and are willing to be a volunteer, please register.
If you have registered, log in and then choose Edit Account from the My Account menu indicated by the icon on the top menu.
Rules
The BABBs Annual Championships is BJCP sanctioned and open only to financial members of BABBs.
All entries must be received at the July meeting, or by arrangement with the committee.
Entries must be registered and paid for online before drop off. Printed labels from the registration site are mandatory for acceptance of entries. The labels are to be attached to the bottles with rubber bands only. Do NOT use tape.
All entries must be handcrafted products, containing ingredients available to the general public, and made using private equipment by hobbyist brewers (i.e., no use of commercial facilities or Brew on Premises operations, supplies, etc.).
Entry fee is $2.50 per entry.
Further detailed rules and submission instructions on the Info page
Competition Officials
You can send an email to any of the following individuals via Contact.
Dion Clark — Communications
Tony Van Der Linden — Chief Steward
Anthony "Ziggo" Zigenbine — Webmaster
Sponsors
Brisbane Amateur Beer Brewers is proud to have the following sponsors for the BABBs Annual Competition.
Venue sponsor for judging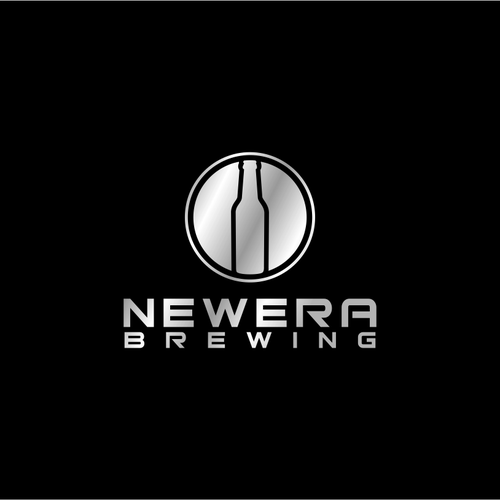 Stainless Steel Brewbucket for champion amateur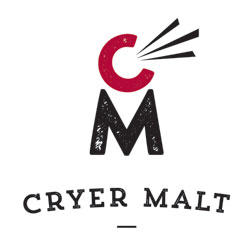 Bag of grain for each category winner!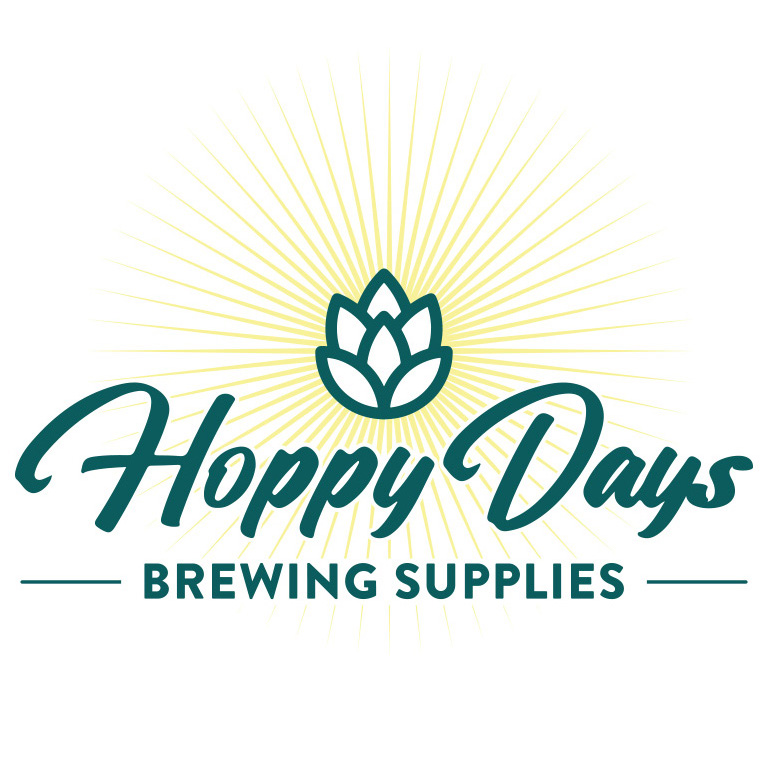 Voucher for champion beer
Gift vouchers for each category winner
Brew day for champion stout maker