BABBs Annual Competition
Thank you for your interest in the BABBs Annual Competition organized by
.
You only need to register your information once and can return to this site to enter more brews or edit the brews you've entered. You can even pay your entry fees online if you wish.
Entry Registration is
Open
11 entries have been added to the system as of 7:54 PM, AEST, Thursday 1 June, 2023.
6 paid entries are in the system as of 7:54 PM, AEST, Thursday 1 June, 2023.
To add your entries into the system, please proceed through the registration process or log in if you already have an account.
Judge and Steward Registration is
Open
If you have not registered and are willing to be a volunteer, please register.
If you have registered, log in and then choose Edit Account from the My Account menu indicated by the icon on the top menu.
Rules
The BABBs Annual Championships is BJCP sanctioned and open only to financial members of BABBs.
All entries must be received at the June meeting, at the nominated drop-off locations in the window or specified, or by arrangement with the committee.
Entries must be registered and paid for online before drop off. Printed labels from the registration site are mandatory for acceptance of entries. The labels are to be attached to the bottles with rubber bands only. Do NOT use tape.
All entries must be handcrafted products, containing ingredients available to the general public, and made using private equipment by hobbyist brewers (i.e., no use of commercial facilities or Brew on Premises operations, supplies, etc.).
Entry fee is $5 per entry.
Further detailed rules and submission instructions on the Info page
Entry Acceptance Rules
Number of Bottles Required Per Entry: 1
Conditions
1. The competition will be judged according to the following conditions and the fact of entry implies acceptance of these conditions.
2. Entries must be the product of the person(s) entering, each of which must be a current financial member of BABBs. Persons may enter jointly or individually.
3. Entries are restricted to a maximum of ONE beer per style (sub-category), and TWO per person per class. Joint entries count toward the limit for each person, but will have points tallied separately. (See Catgories/Classes further below)
4. A particular batch of beer may only be entered once in the entire competition.
Bottle Entry Requirements
5. 500ml or 750ml brown beer bottles (glass or PET plastic) or cans are to be used. The bottles must be clean and free from chips, scratches, and/or flaws. Clear plastic PET bottles are not acceptable.
6. Each bottle must be sealed with a new, clean, unbranded, gold coloured crown seal of good quality (if a glass bottle) or with an unbranded clean white or black plastic cap of good quality (if a PET bottle).
7. There shall be no identifying marks on the bottle, the can, the crown seal or plastic cap, or the reverse side of the label.
Labelling Instructions
8. Labels are to be printed from the 'Entries' section of your account on the registration site. Use the print logo under the 'Actions' column.
9. Printed labels from the registration site are mandatory for acceptance of entries. The labels are to be attached to the bottles with a rubber band/s. Do NOT use any tape.
10. Beers made with any pre-hopped extract or kit, including fresh wort kits, must be marked clearly with a "K" for Kit beer on the centre of the label. Do not mark the QR code.
11. Entries by a Novice brewer, please mark your label clearly with an "N" for novice in the centre of the label. Do not mark the QR code. This makes you eligible for the champion novice prize. A Novice entrant is one who has never received a placing or a Gold, Silver or Bronze award in any previous annual BABBs, Queensland State or National competition.,
Judging
12. Entries will be stored and judged chilled.
13. Beers obviously entered out of class will be disqualified.
14. If the number of entries in a Class is less than five (5), the awarding of prizes will be at the discretion of the Executive, and classes may be combined and restructured as required.
15. Judges will award each entry a score out of 50 points, in accordance with BJCP judging guidelines.
16. All entries will be judged and comments either attached to or noted on entry forms, which will be returned to Entrants.
17. Officiating Judges, Stewards, Scorers and the Arbitrator (Chief Steward) shall be the only persons present during the judging.
18. No person shall judge any class wherein they, or a member of their household has entered a beer.
19. Every care will be taken of Entries, but no responsibility for loss or damage will be accepted.
20. Serious infringement of these Rules and Conditions may subject the Entrant for disqualification from the competition and suspension from future BABB's competitions.
21. The decision of the Judges and Arbitrator (Chief Steward) are final and no discussion or correspondence will be entered into.
Competition Officials
You can send an email to any of the following individuals via Contact.
Dion Clark — Communications
Craig Mander — Chief Steward
Anthony Zigenbine — Registrar
Sponsors
Brisbane Amateur Beer Brewers is proud to have the following sponsors for the BABBs Annual Competition.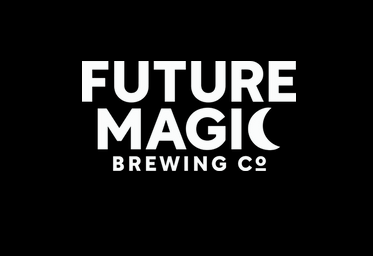 Venue Sponsor for competition and brewday for Champion Beer with that beer going on tap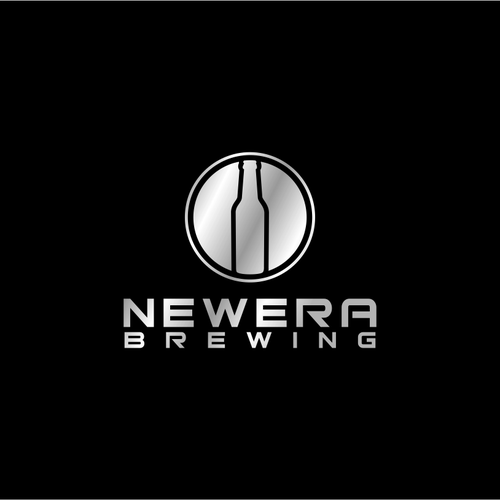 Stainless Steel Brewbucket for champion amateur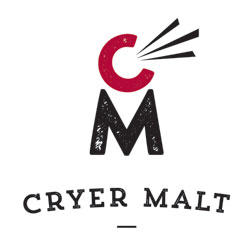 Bag of grain for each category winner!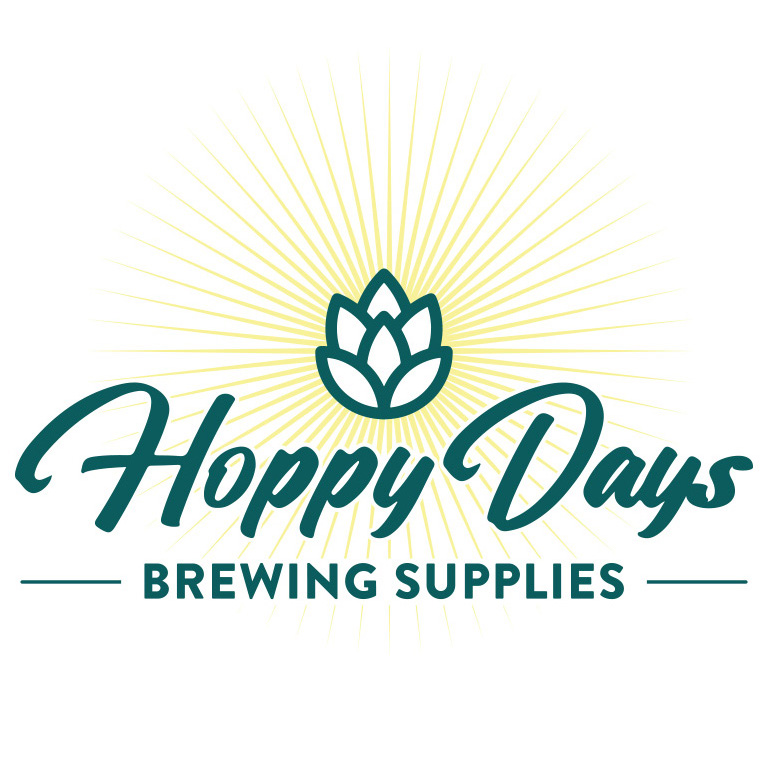 Voucher for champion beer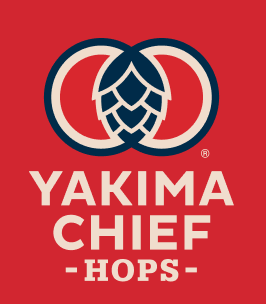 Sponsor of the Hopmaster Prize pack of YCH Hops and merchandise.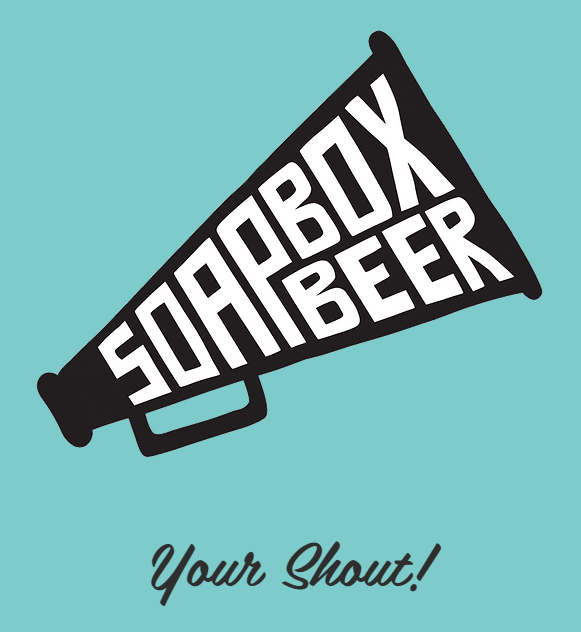 Champion Stoutmaker - Prize of brew day with your beer to go on tap at the Scratch later in the year.